Brands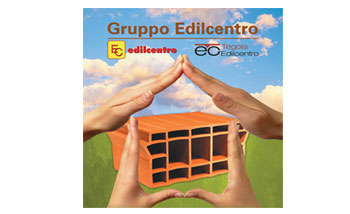 Edil Centrо - Brand is founded in 1996 and offer 10 different types of bricks.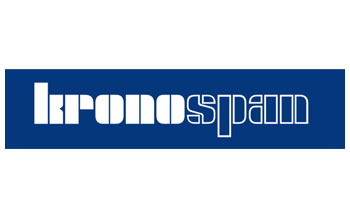 Kronospam - Offer high quality wooden plate for constructions. Bujo gradba offers a full wooden plate product from Kronospam.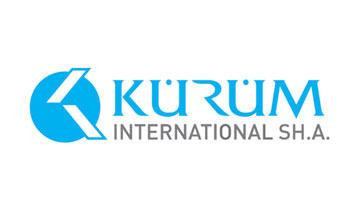 Kurum – is a brand founded in 1998 year. Kurum is specialized for production of metal fittings and building iron.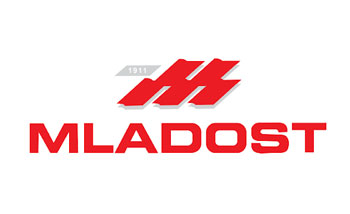 Mladost - is most popular building production factory in this region. It produces bricks, tiles, inter-floor constructions, and many other building materials.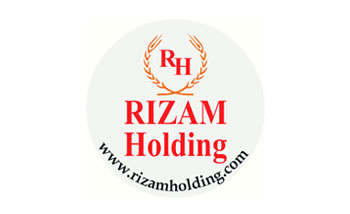 Rizam holding - is founded 1989 year in Kosovo and offer bricks and building blocks.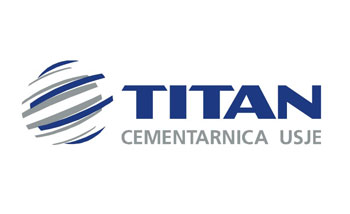 Titan Cementarnica USJE – is a producer of cement and other related building materials. Cementarnica USJE is a member of TITAN Group, which is a multiregional cement producer.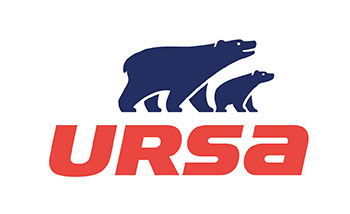 Ursa – offers isolation materials for external and internal use.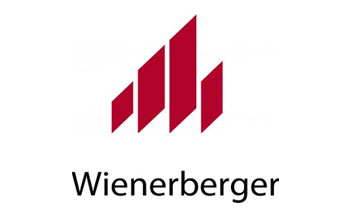 Wienerberger -is the biggest brick producer in the world with 200 production lines in 30 different countries. Wienerberger offers production, product certification, and consulting.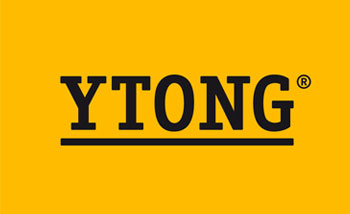 YTONG – is a modern building material based on aerated concrete. YTOGN is a highly efficient building block that offers high quality and energy-efficient buildings.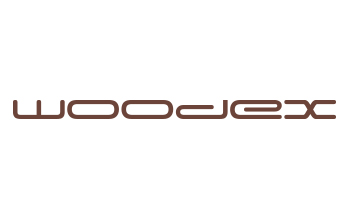 WOODEX – offers highly compressed wooden plate easy for use for concrete slabs.