Distribution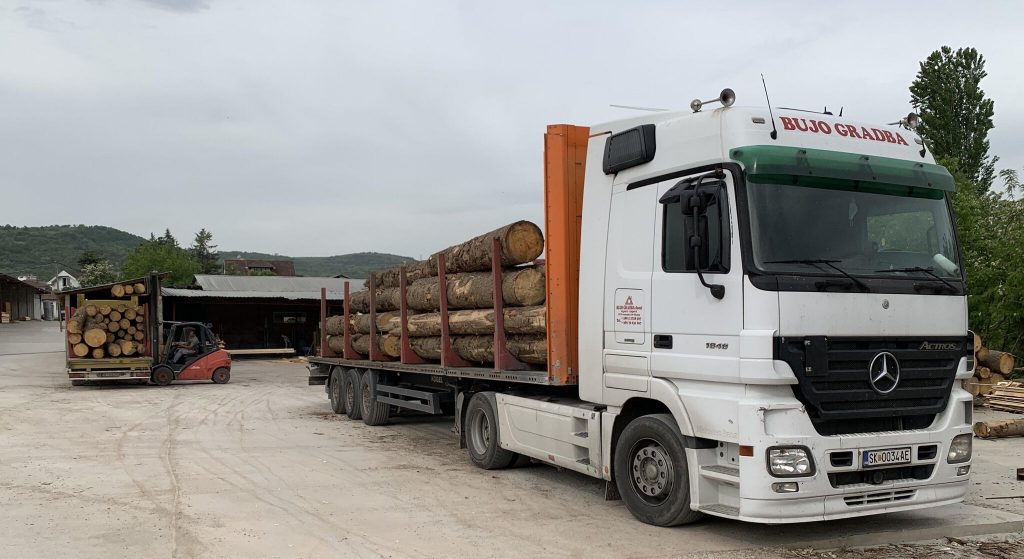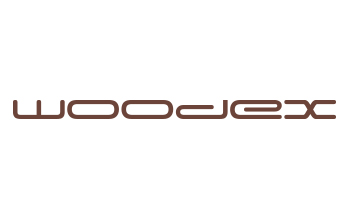 WOODEX – offers a highly compressed wooden plate easy for use for concrete slabs. This is a high-quality wooden plate made with waterproof technology.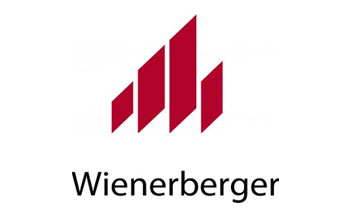 Wienerberger - is the biggest bricks and tiles producer in the world with 200 production lines in 30 different countries. Wienerberger offers production, product certification, and consulting.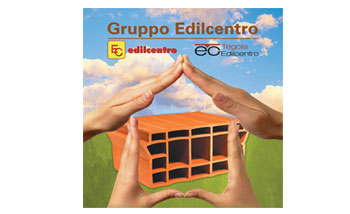 Edil Centrо - Brand is founded in 1996 and offers 10 different types of bricks.